Cornish Photographic Tours
A Leader in Quality Photographic Tours of Cornwall and The South West 
Cornish Photographic Tours are a truly unique experience for photographers of all ages and capabilities. Whether you are a beginner just learning the basics or a skilled amateur we can help you get the most from your camera, allowing you to create truly breathtaking images.
Cornwall is a photographer's paradise with spectacular locations and sea views – there are exceptional photo opportunities round every headland. It's the combination of  our expert advice, local knowledge of locations and our little touch's that make Cornish Photographic Tours an adventure.
Everything You Need In One Place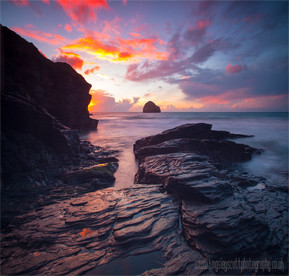 Locations
Discover some of Cornwall's 'hidden gems' and some of it's more famous locations on this tour.
With its dramatic coast lines, serene woods and beautiful beaches, Cornwall is full of fantastic locations for photography.
Capture the beauty of this wonderful part of the country.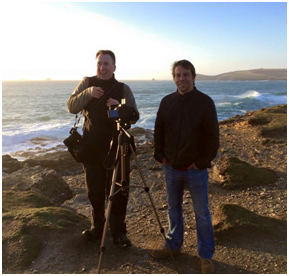 Tours
Once you book a tour we will contact you and send you full details. We'll arrange a convenient meeting place and we can transport you to several locations and show you around while giving you tips and ideas for taking better photographs.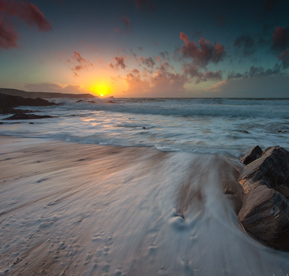 1-2-1 Instruction
Available at your convenience this workshop will be tailored to your specific needs. You might wish to get out of auto mode, work on composition, or perhaps want to explore deeper into the delights of landscape, abstract or intentional camera movement, just let me know and I will help you to achieve whatever it is that you desire photographically. 
"The quality of the tour was excellent. Despite the early starts and late finishes the locations was excellent for photography."
"This was the perfect first stepping stone for me! we spent several minutes looking over my camera with me and advising on the best settings. I came away from the day with a better understanding of how to use my camera and how to create various effects in my photography."
"Thanks for the great tour, and for being funny, entertaining and informative, I really enjoyed my time"